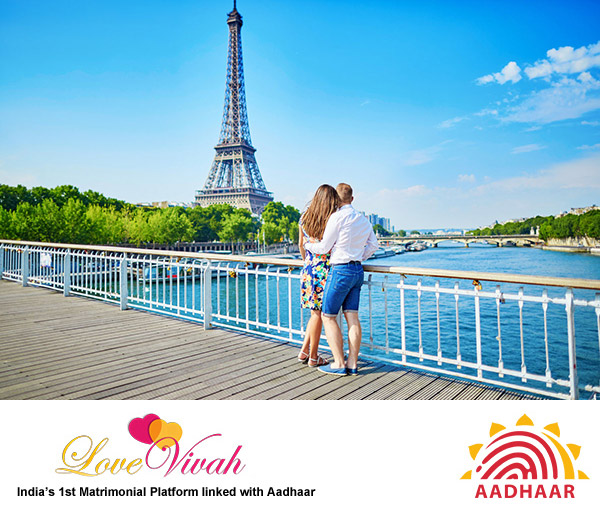 If you are not worried about money and want to make your honeymoon memorable and luxurious then booking one of the finest stay for your honeymoon must be your priority. There are numerous luxurious stays where you can enjoy the unlimited facilities like celebrities and can enjoy the most royal honeymoon stay. These luxurious suites offer you everything you wished for, like private pools, sun-kissed beaches and culinary staff at your call. These resorts and hotels offer various luxurious honeymoon packages to couples. If spending good quality time with your spouse is your only agenda on your romantic honeymoon and you are not much bothered about money, then these luxurious suites are the best choice for your royal honeymoon. Let's take a look at world's most expensive luxurious honeymoon stays that cater exclusively to couples in love.
Pool Villa Suite Beachfront, Oman:  Oman is no doubt a good honeymoon destination and those who can afford to stay in the Six Senses Hideaway hotel are the luckiest. It is rated among the world's most expensive honeymoon suites for couples. To spend a night in this luxurious suite you are supposed to pay $4000. The price is not too much for those who are looking for a deluxe stay which offers you beachfront oasis, your own infinity-edged pool. Here, you can stare out at the glittering white beach and take your pick from a private wine cellar for your romantic night. It also offers special spa day package for guests to rejuvenate their senses.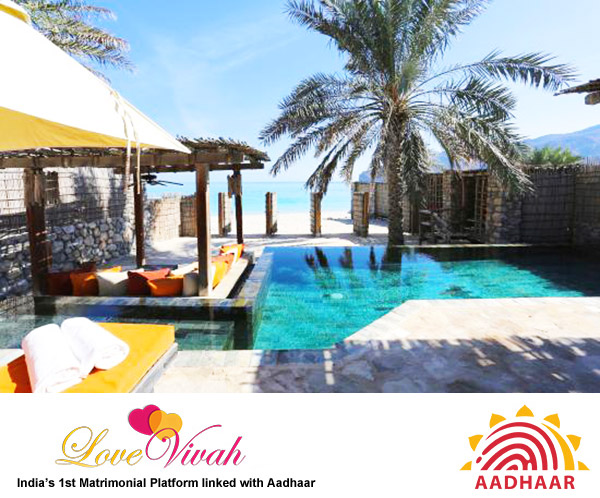 Villa Cortez, Mexico: This villa is too luxurious and too big to accommodate almost eight people at a time. The villa offers you a private beach and your own private infinity pool to boot. It has most splendid décor and offers you comfy stay for your honeymoon. To stay in this luxurious villa get ready to pay more than $10,000 for single night stay. Here, you will get a special phone to call your personal butler, the dedicated culinary staff that's part of the amenities. Spend some romantic moments with your partner viewing the beautiful sea from your private space. This is really a perfect luxurious stay with unmatched luxuries and comforts. Here, you can also relax your senses in your private spa.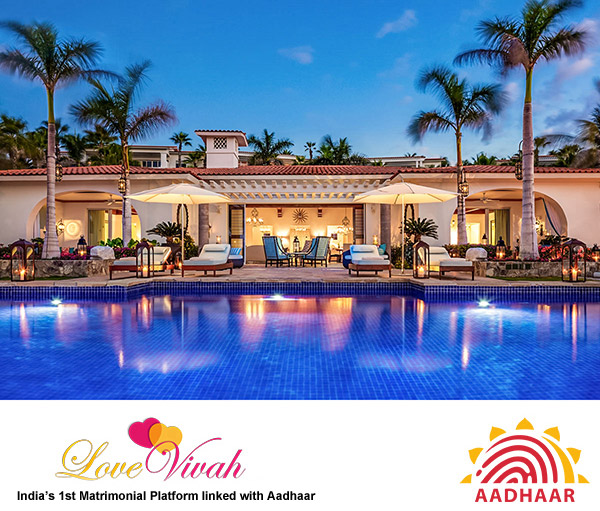 Eiffel suite classic, Paris, France: Nothing can be as wonderful as like a trip to this iconic Parisian hotel. This entire hotel is very romantic and just perfect for love birds. It offers you unmatched facilities and services. Many celebrities have chosen this hotel for their honeymoon. It is decorated in classic style to match up your honeymoon spirit. Here, you will enjoy everything on your stay. The majestic view from the window and lounge is just perfect for your romantic stay. The luxurious room filled with all amenities makes your stay memorable and comfortable. To spend a night in this luxurious and romantic suite you are expected to spend around $6000 per night. If you want to spend a little less than they also have Deluxe Suite available with special romantic packages for couples.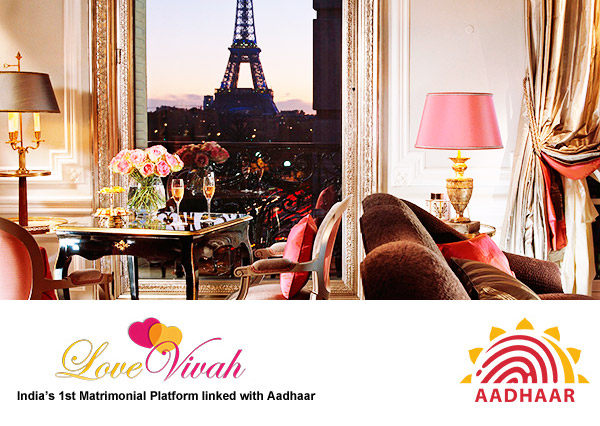 The Duhau suite, Park Hyatt, Argentina:  This suite a perfect getaway for those who are looking for a luxurious suite. This suite offers you a personal butler and private pantry, waterproof glass and personal butler.[S1]  If you don't mind paying good amount for your stay then it is just right choice for you. For staying in this luxurious suite get ready to pay $8000 per day. It has a private entrance, antique furniture and classic décor that will set truly romantic mood. It also offers you a private terrace and breathtaking views along with rain shower. It is perfect for those couples who are looking for a luxurious stay for their honeymoon.
Terrace suite, Hong Kong: This is ranked among the most gorgeous hotels of the world. It offers the best honeymoon packages to newlywed couples. It welcomes you with style and luxury by offering you champagne on arrival. You can enjoy private dinner and a butler that will cook food on your demand throughout your stay. To stay in this luxurious honeymoon suite you are required to pay $14000 per day. There is nothing that you can mention that you will on your stay in this hotel.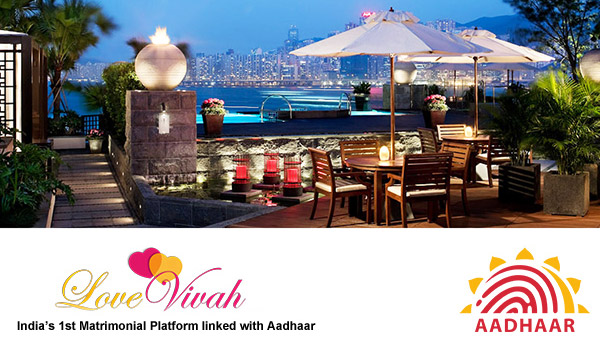 LoveVivah.com Canada matrimony site provides wedding profiles of grooms and brides. Register Now and start your partner search with Aadhaar verified profiles.