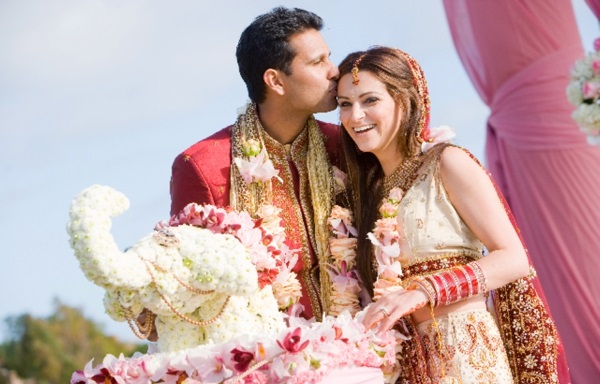 Marriage is auspicious event for every people living in India. It is regarded as the best celebration time for a family with all the relation members. When an Indian person is searching for a partner for marriage, it depends on her/his choice to selection from domestic and global citizen for life partner. Generally the spouse of the Indian person is an Indian origin family. However, in some cases the life partner will be a foreign national who may be living outside the country. This is special marriage where function can implemented with Indian law or in accordance to the foreign country laws.
Global Indian like Non Residence Indians (NRIs) and global Indian citizens whose family members are wedding with foreign life partner with legal documentation from the country they are living. Normal tradition of Indian wedding are followed in ceremony for presence of both the parents, family members and guests. You can check the list of the legal laws forms before entering to marring a foreign national as your life partner. In case both the bride and groom are living in the same country out of India then it may easier to make the appropriate legal certification for wedding.
For an Indian bride who is looking for a foreign spouse should be acquainted with religion, culture, traditions and climate of her future husband's country. It can be benefit to easily settle with her husband's family member after marriage. She should be careful of selection of right candidate before trying to get engaged with official. It will more better to choose global Indian or NRI for her life partner. So there will no hurdle for tradition and family relation to start in the new relationship. Both the groom and brides are belonging to Indian origin then the wedding celebration are overjoying in foreign country.
Indian boy looking for his dream girl can take help of online free Indian matrimonial sites to search good life partner. These sites are providing profiles for brides and grooms from global Indian community from US, UK, Canada, Singapore and Australia. Candidates need to upload their bio-data with profile photograph on the marriage website with online registration. After the register you can search and send respond to selected brides or grooms profile for future communication with family members. They also offer marriage astrologist, wedding planner and working as relationship consultant between bride and groom to make happy marriage.